Location: Kilkenny
Services:
Turnkey
Concept
Creative Direction
Design
Project Management
Supply of F&F
Styling
Details:
Paul, JJ and family were relocating from their existing premises to a new HQ in Kilkenny. They had outgrown the space and required a more contemporary, open plan working environment to meet their growing needs.
We prepared all internal space planning, lighting layouts, furniture layouts and drawings, electrical drawings etc….  Brand identity was a big part of the overall design influence.  We incorporated the brands logo and colours throughout the interior. The project included a large reception area, meeting rooms, executive suite to include board room and exec offices, canteen, open plan offices, WC's and drivers welfare spaces.  We incorporated up to the minute f&f on this project with stunning interface carpet tiles, bespoke rugs, bespoke joinery, living wall features and art works.
We also included a custom designed timeline wall showing the companies progress from 1919 to the present day.
We provided a turnkey service for our client on this project.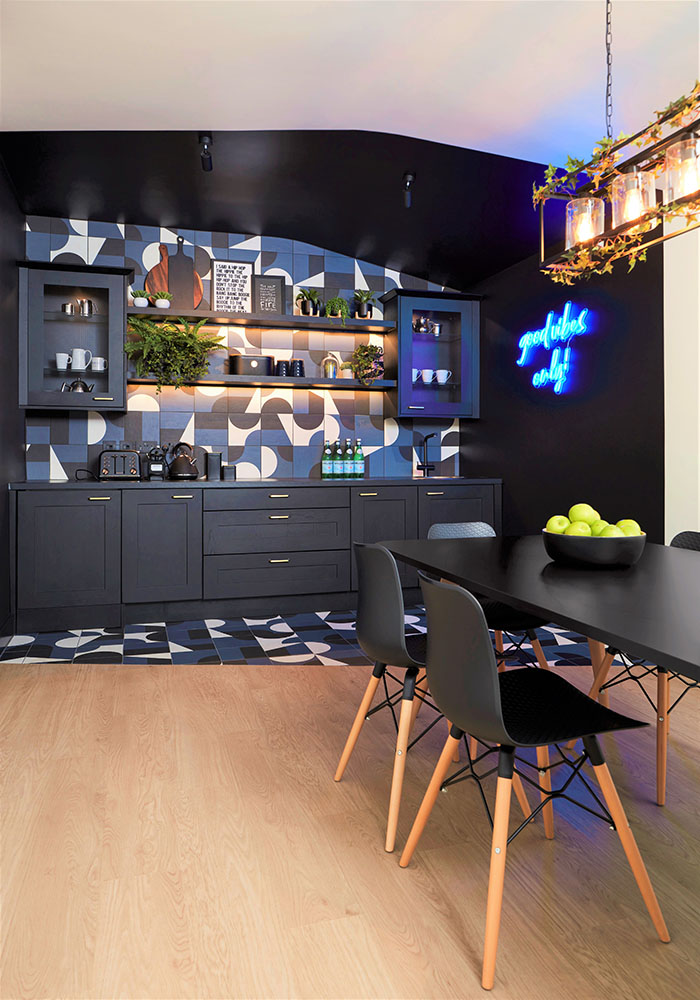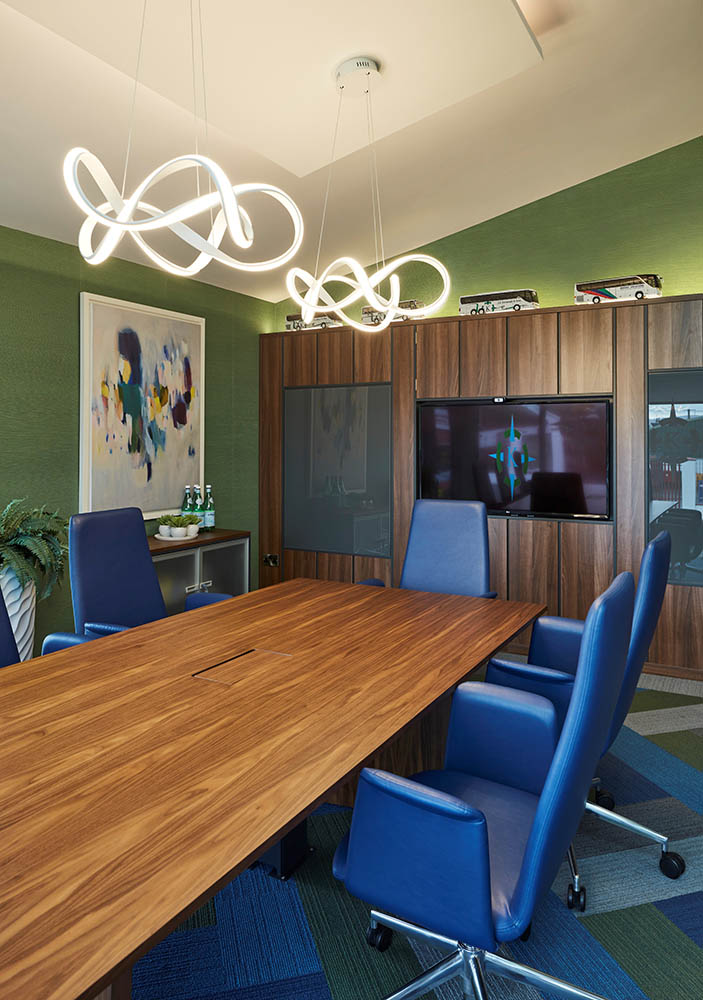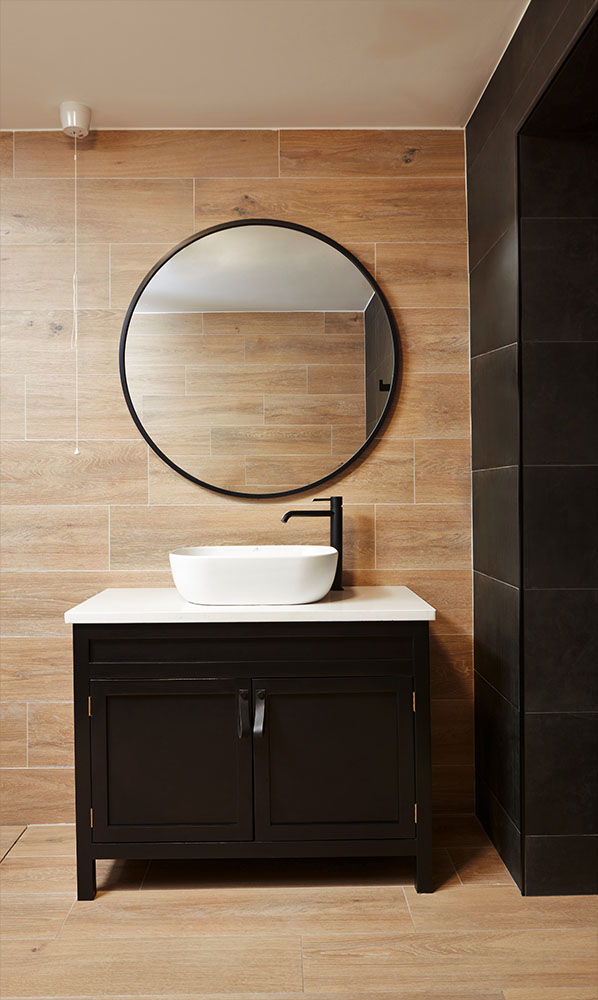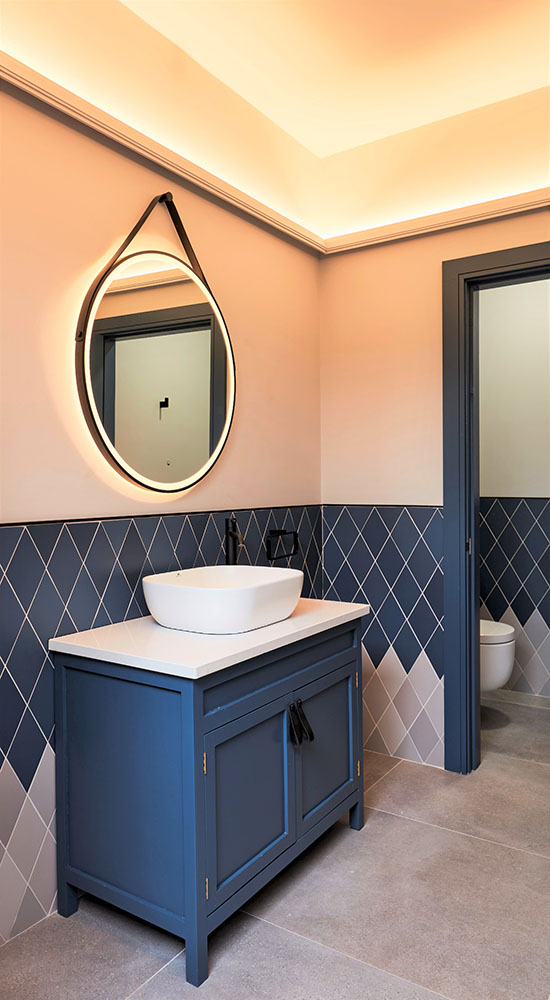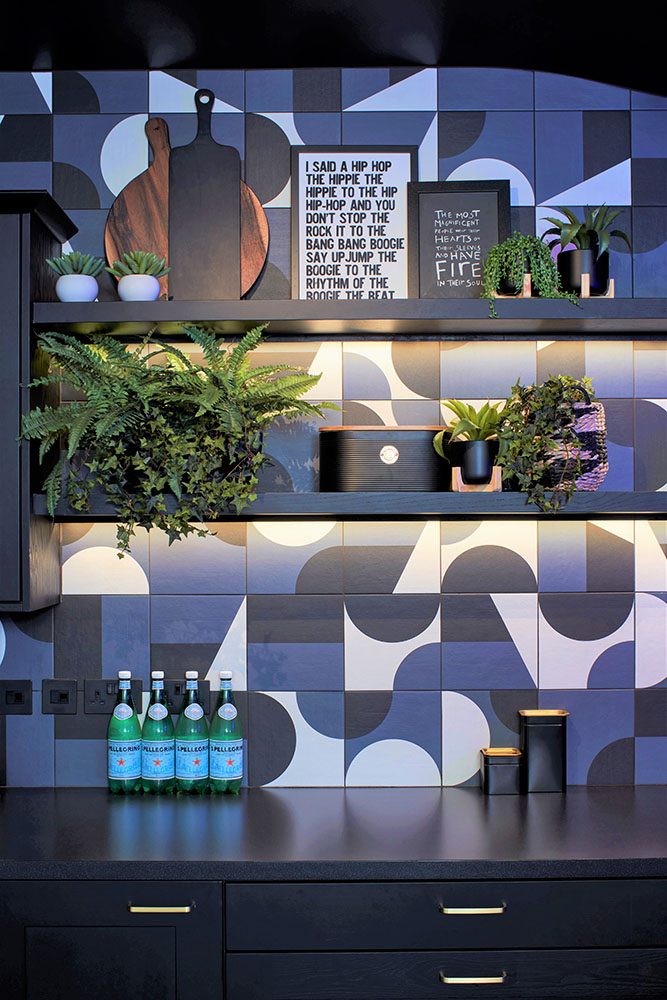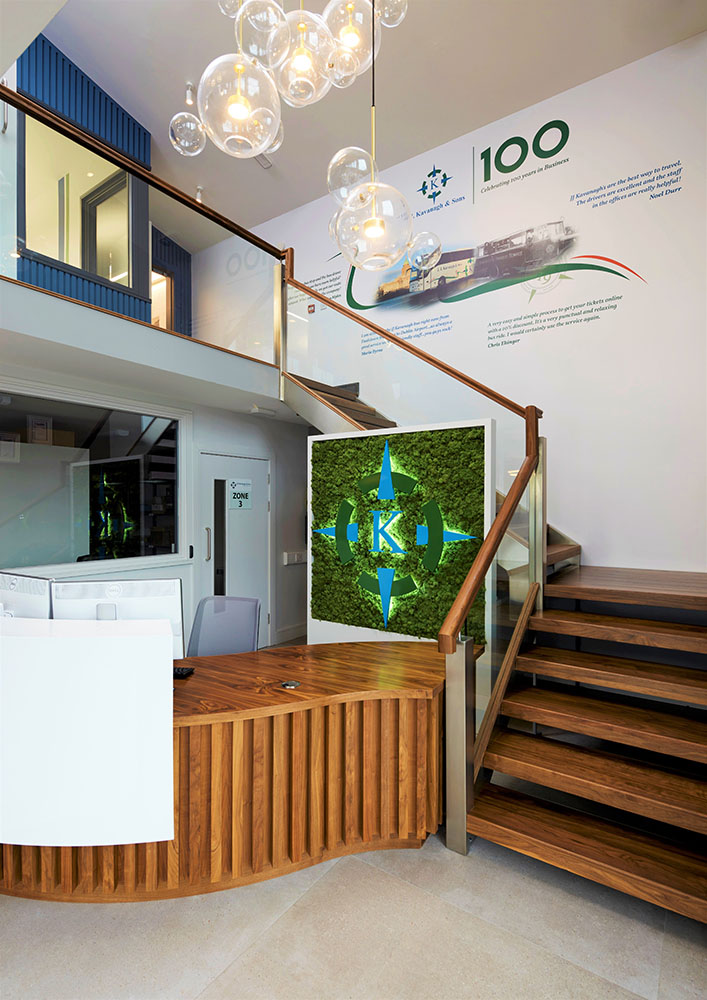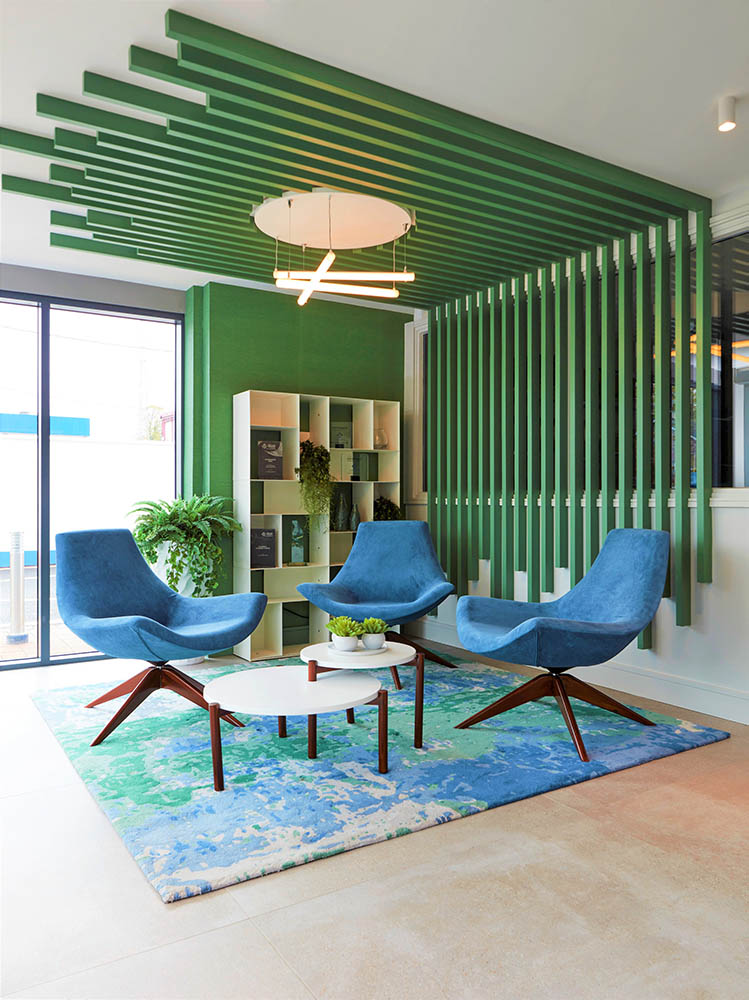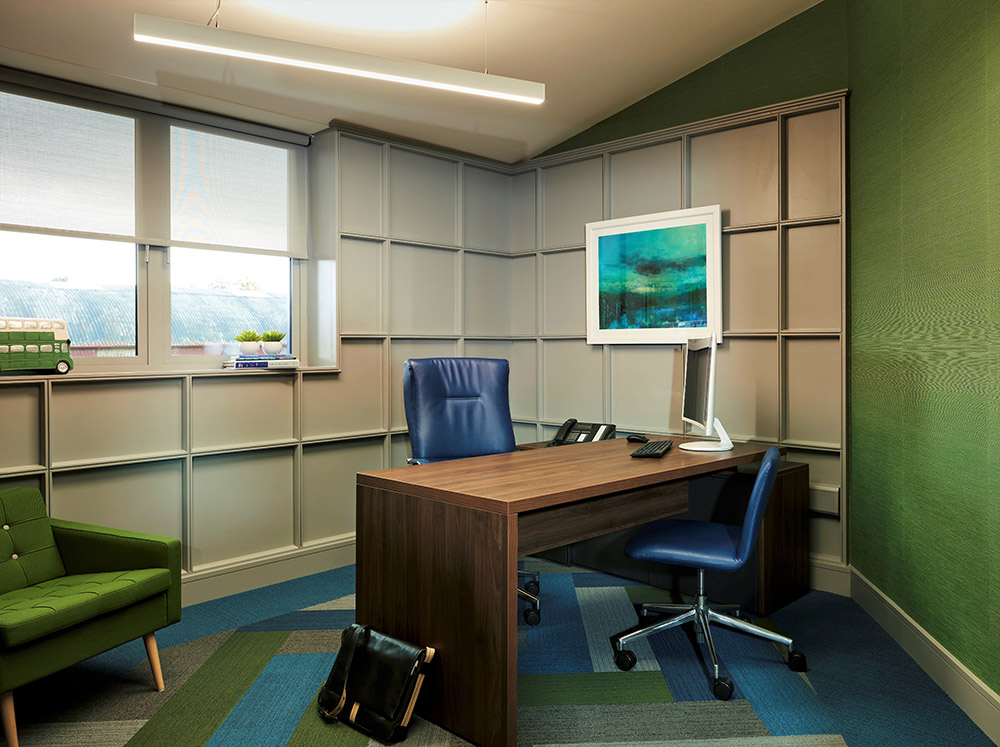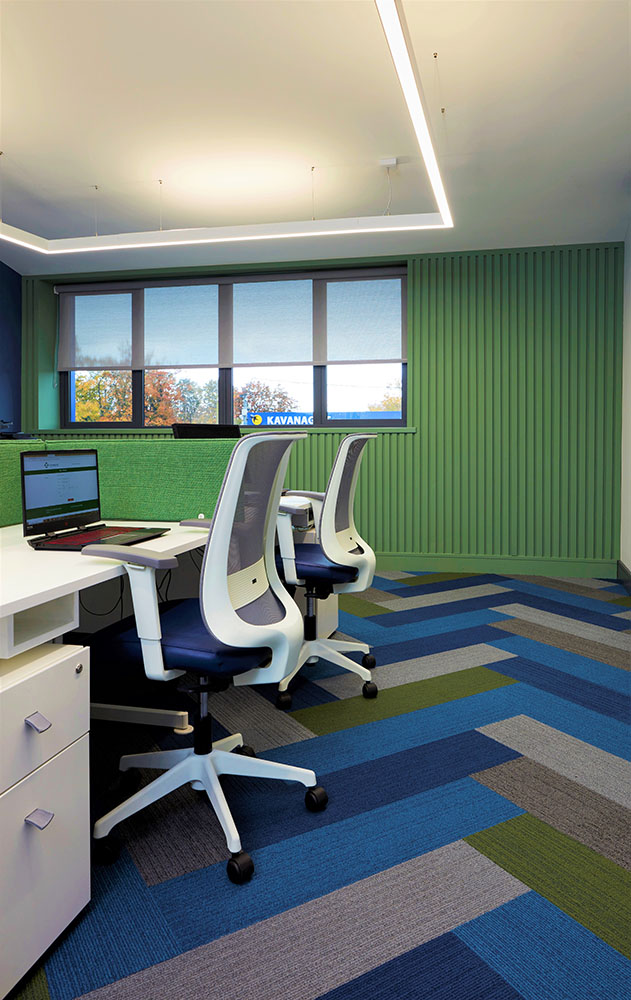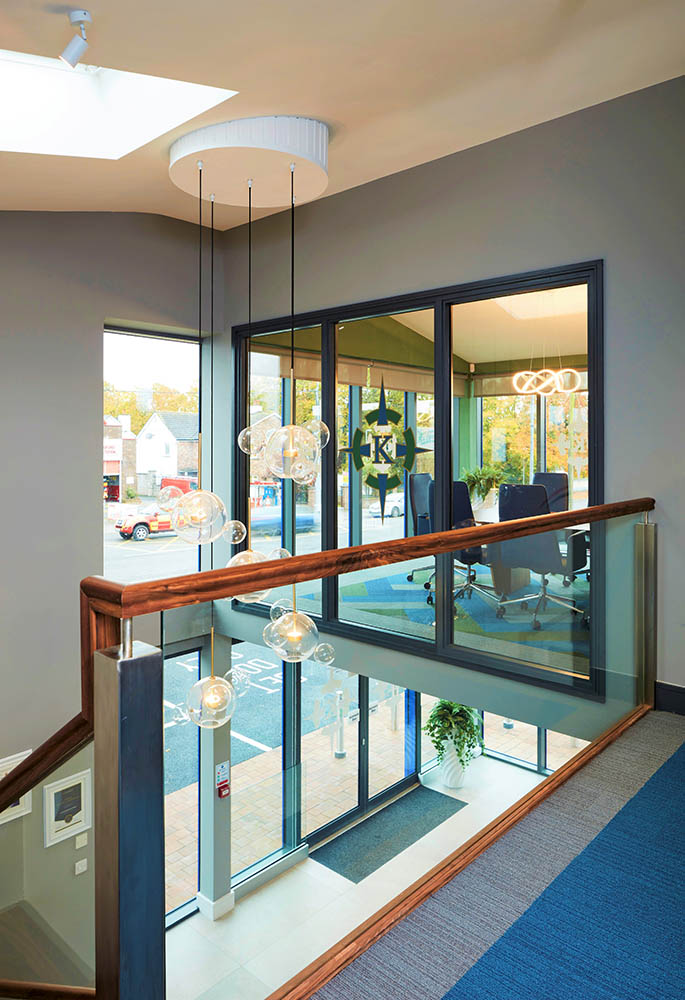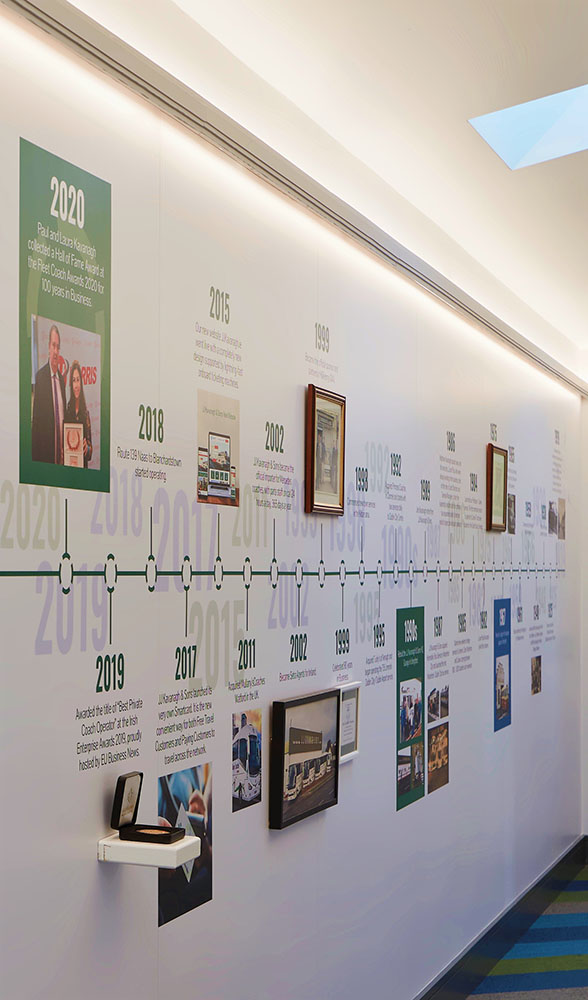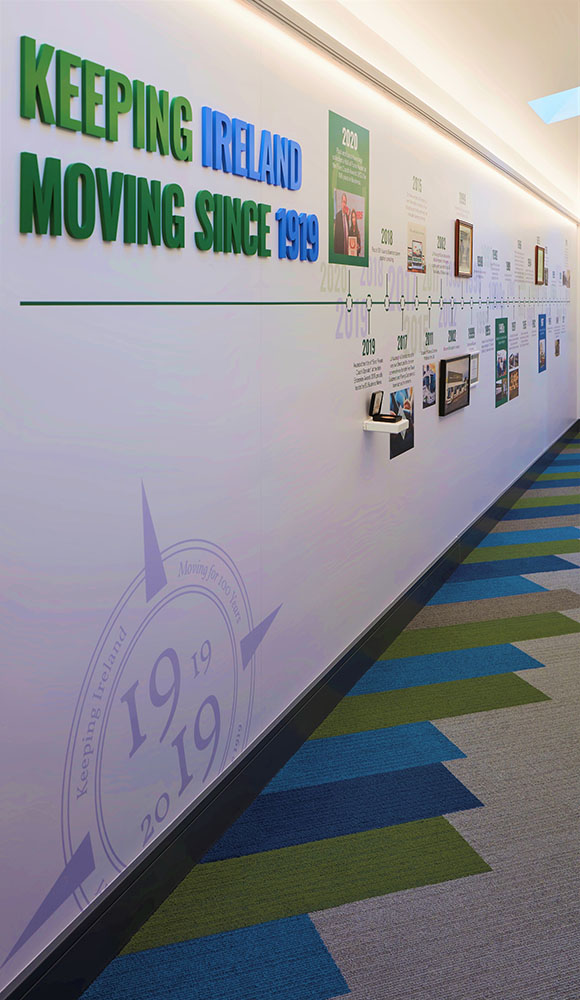 "Professional to the core, she listened to our business concept, understood our brand and the ethos behind JJ Kavanagh & Sons, and translated this into practical designs. She comes to the table with a fresh outlook, brimming with innovative concepts and ideas, making working with her an absolute delight. Suzanne went above and beyond to deliver what we wanted, all in under the allocated timeframe. Not only is Suzanne very thorough in all aspects of her work, but she is also very imaginative with her designs. She is a designer of choice on our future projects – her approach and enthusiasm are an asset to any team and she is a pleasure to work with!"
Laura Kavanagh – Commercial Director, JJ Kavanagh & Sons